Atom Dev A, Peewee Tier 2 and Midget Tier 3 Head Coach Announcements
---
---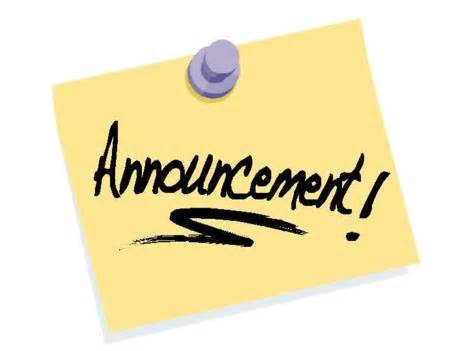 ---
West Kelowna Minor Hockey Association is pleased to announce three head coaching positions for the 2017/18 season.
Alex Hill will coach the PeeWee Tier 2 team and Cory Cross will coach the Atom Development 'A' team. This will be Alex's fourth season coaching Peewee in West Kelowna and last year, he successfully coached the PeeWee T2 team to provincials . Cory has coached several seasons in West Kelowna at the Initiation and Novice levels and is also our Head Development Coach Minor Divisions.
Jon Newman will coach our Midget Tier 3 program, with more details and assistant coaches to be announced shortly. As background, Jon played in the BCHL and was captain of the BCHL's Trail Smoke Eaters, played four years with the University of Denver and coached for four seasons with the BCHL in Penticton and one season as video coach for the Kelowna Rockets. He joined WKMHA for the 2016/17 season as an assistant coach on the Bantam T2 team.
Stay tuned for more coaching announcements shortly!