BC Major Midget League Spring ID Camp Info
---
---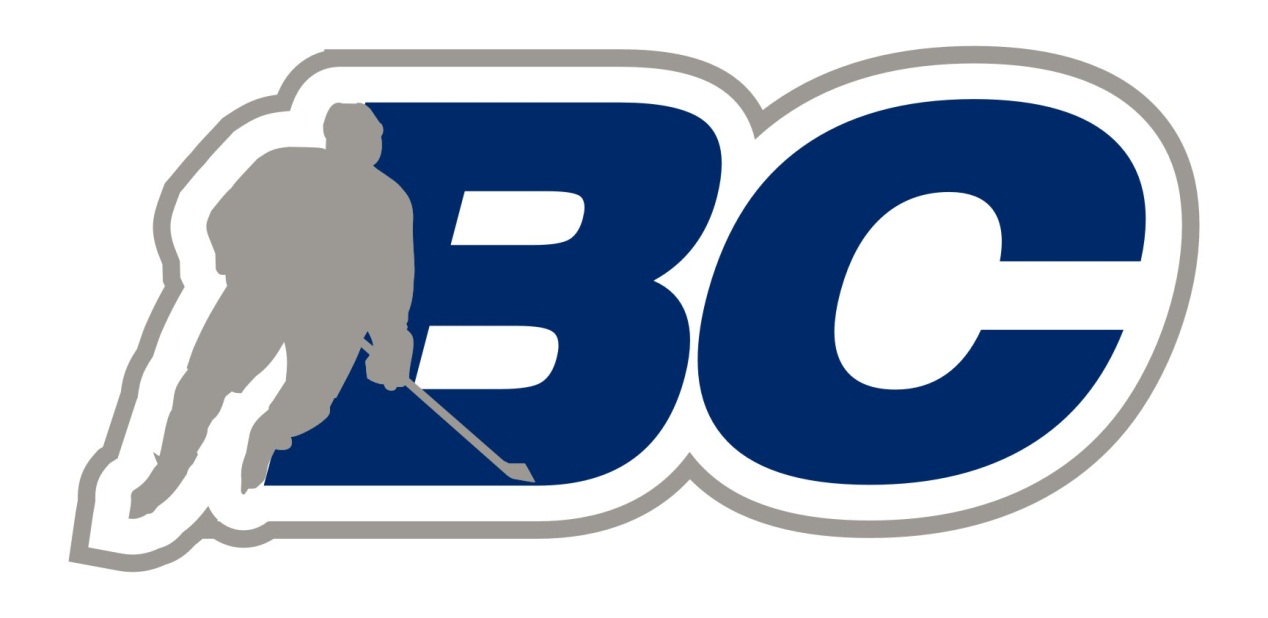 ---
FOR IMMEDIATE RELEASE: January 31, 2018
BC Major Midget League Spring Identification Camps
The Major Midget League (MML) announced the dates of the Spring Identification Camps and Prospects Camp for the 2018 - 2019 season.
SPRING IDENTIFICATION CAMPS
Teams are eligible to commit 11 - 18 skaters and two (2) goaltenders from their Spring Identification Camp and those players must be carded within three (3) days from the conclusion of the camp. Teams will not have any contact with players who did not attend their Spring Identification Camp until the start of the Prospects Camp. Spring Camp registration closes the day prior to camps starting.
PROSPECTS CAMP
Players who did not receive a roster commitment, are eligible to register to attend the Prospects Camp that will be held June 1-3, 2018 at the Langley Sportsplex. Players who are selected to attend the camp will be required to submit:
A ranked list of teams
A player profile
The Prospects Camp will be limited to 96 forwards, 48 defencemen and 24 goalies. A review process with an MML evaluation group will be conducted if capacity is reached prior to the camp. The group will determine which players will attend the camp.
Teams are eligible to submit a Residential Waiver request for a player during the camp. The waiver, if accepted by the player, entitles the team to roster the player for the 2018-2019 season or invite the player to attend the team's evaluation process.
If a player does not attend the Prospects Camp, the player must meet the following requirements to be eligible to participate in a team's evaluation:
The player's home team must release the player from attending their evaluation process
The player may only attend the evaluation process of teams who did not qualify for the playoffs in the previous season.
The MML was established in 2004 to provide elite level 15, 16 and 17 year old's an opportunity to play within their own age group at a high level and be developed for the next level of hockey. These teams have an opportunity each year to compete for the TELUS Cup, Canada's National Midget Championship. For more information about the MML, please visit the league's website at www.bchockey.net/mml, follow along on social media at twitter.com/bchockey_mml, or email us at midgethockey@bchockey.net.
- 30 -
Media contact:
Keegan Goodrich
Manager, Communications
BC Hockey
250.652.2978
To be removed from the media mailing list please contact media@bchockey.net