Bantam Hitting Clinic for 2003/2004/2005 Players
---
---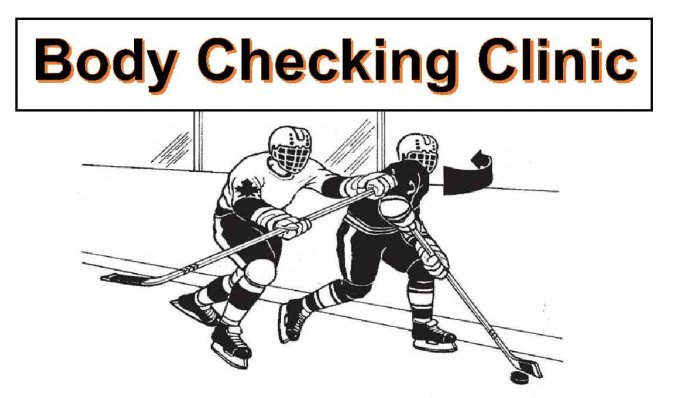 ---
WKMHA is offering Hitting Clinics for 2003,2004,2005 players
Tuesday May 8th 700-800pm in JL
Thursday May 10th 815-915pm in JL
Tuesday May 15th 715-815pm in JL
$50 for all 3 sessions
PAYMENT INFO!
Payment can be made by cash, cheque or PLAYPAY. We encourage you to use PLAYPAY as it will be the preferred form of payment to register for the season this year
We're excited to let you know that we have signed-up with playpay.ca so you can make payments online. It's fast, it's easy, and there are no costs to make payments by e-cheque (ie. direct debit), bank payment or interac e-transfer but there will be a 2.5% convenience fee to pay by credit card.
To create an account:
Go to www.playpay.ca and choose 'create an account'. The sign-up process is quick and after you sign up you will receive an email with instructions on how to make payments.
Once your account is created login to your Playpay account:
On the right, under "My Organizations"

Search for West Kelowna Minor Hockey and select
For each player that is being registered, set up an Account Number by entering your player's Hockey Canada # as their Account Number and their first and last name ***FOR THE HITTING CLINIC, PLEASE ENTER YOUR PLAYERS LAST NAME AS THE ACCOUNT #***

On the right, Click "My Payments" and then click "Make a Payment"
Select the association/player from the dropdown
Select the payment reason, enter the dollar amount and click "Next"
Choose a payment method (please not there is a 2.5% convenience fee for payments made by credit card) and follow the instructions
Thanks for using playpay.ca to help us streamline the process of collecting payments and all that goes into it!