Bantam Recreation - Bantam House #3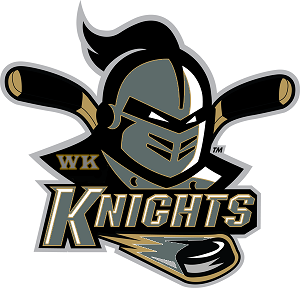 Welcome to Bantam House Team 3!
---
Hello Team 3! We look forward to an exciting season ahead. The website will be up and running by the end of the week. Hopefully the teams will be finalized soon and a schedule can be solidified. Stay tuned!!!